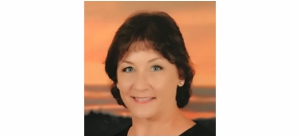 Pamela Lowery
Pamela began working for Anderson Consultation Services in October of 2003 as an eligibility specialist. She was hired on with 8 years experience as an HHS Medicaid Eligibility Specialist II, where she had worked in Medicaid for Elderly and Persons with Disabilities. Prior to working for Anderson Consultation Services, Pamela was a comptroller for a supply company and also owned her own business. Since working for Anderson Consultation Services, Pamela:
Developed the MVA product to ensure liens were filed properly and legally.
Was invited by SSA to be one of the first participants in online disability applications.
Became supervisor for several staff members.
Trained of staff for the MVA product.
Developed Anderson NH product and currently work apps at two assisted living facilities.
Is project management for many of our new contracts with hospitals for eligibility, MVA products.
Assists with business development.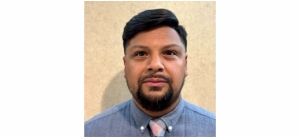 Lupe Hernandez
Lupe Hernandez has worked for Anderson Consultation Services for 19 years, and has had the opportunity to help many patients that otherwise may have fallen between the cracks of the system. Lupe's goal is to provide a friendly and professional assistance to all, both clients and their patients in the hospital system. Lupe is a very family oriented person with a natural passion for helping people.
The Solution in Texas is Anderson
Anderson Consultation Services, LLC is a Texas-based company who offers a complete program designed to obtain the highest reimbursement for self pay patients, MVA's and worker's comp. We are committed to the industry we serve and have been proud members of TORCH, the Texas Organization of Rural and Community Hospitals, since 2003.